What does it mean to be an entrepreneur today? What are the myths to be disproved? Are we ready to abandon clichés, which are no longer of help to anyone, which limit our possibilities, which lead us to believe that only a few of us can realize ourselves professionally? What is the new meaning today of the concept of working life? Is it possible that, at a certain point of one's working life, a new professional experience can start? What does training for entrepreneurship and not about entrepreneurship mean?
How can organizational contexts be created that will make it easier to bring about innovation in a concrete Fashion ? For all of these topics listed here there are an infinite number of tools and experiences, opportunities to exchange and confirm experiences.
There are lots of stories to be told about the ability of our people to invent a future for themselves, to have known how to make their dreams come true.
There are no more alibis; it is time to move from explanations to solutions! It's time to get going.
Entrepreneurs are made not born
Being entrepreneurs today means committing yourself to find your own entrepreneurial identity.
It's important to be aware that only a new development model, which is coherent with the times, will be able to generate business opportunities and consequently new wealth in a context, which has changed completely.
It is not essential to have the "big bang" idea, it isn't necessary to imagine that you need to set up only large scale high tech projects or projects requiring considerable financial resources.Everyone can become an entrepreneur, everyone can develop his / her chance. Because entrepreneurs are made not born!
New contests and new scenarios
Dealing with entrepreneurship means making a concrete contribution to the creation of a new generation of entrepreneurs: young people who wish to construct their own future, adults with new personal projects, entrepreneurs and managers who are aware of " new ideas on the move", and also motivated people with an eye to the future, in tune with the times, ready to commit themselves to set up new businesses. New contexts and new markets require entrepreneurial profiles in step with our times. Entrepreneurship 2020 has defined the guidelines for actions established by the European Union for the period 2014 – 2020. Knowing how to create the conditions for the development of a new entrepreneurship and providing specific training courses are considered as priority commitments for Europe. We need to foster the growth of people who know how to put their dreams and their projects into practice, and by doing so are able to bring new value and employment to an area.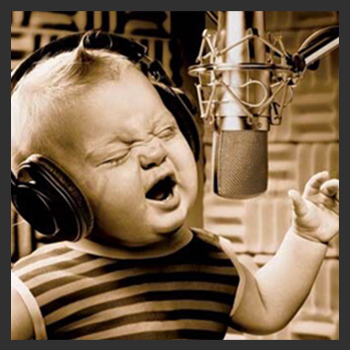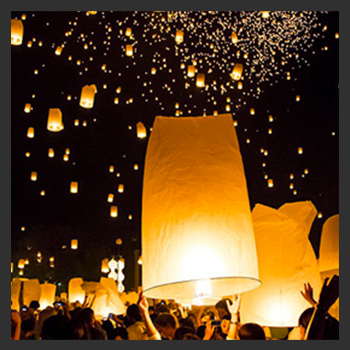 Innovation as the starting point
Innovation is a key word for all entrepreneurial activities. It does not only involve advanced-technology projects and specialization in the very high tech sectors but also each organization is required to reflect on its innovation skills to make important choices. Competing solely on the strength of product leadership is no longer sufficient. Innovating means knowing how to devise innovative business models, exploring new opportunities beyond our existing markets and at times it also means knowing how to identify our blue ocean.
Building a new eco – system
It is necessary to construct an eco-system, a fertile environment for entrepreneurship with reference to innovative professional sectors (Innovation Technology, Life Sciences, Biotechnologies, Energy..) but also open to the more traditional sectors, through training activities (courses and experimenting paths) as well as support initiatives (events to "build a community", international testimonials, visiting tours).